"Those who think they are crazy enough to change the world… are the one's who do."
The Connected Foundation is a 501C3 public charity who's mission is to change the world, one mind at a time, through training mental health practitioners to work with the most in need and providing the most in need kids with resources in order to support their development into adulthood. The Connected Foundation makes it's impact through three distinct programs:
CONNECTED PSYCHOLOGY
CONNECTED TECHNOLOGY
DISCONNECT
Connected Psychology
The Connected Foundation's flagship initiative is providing supervision, training, and resources to Connected Psychology. Connected Psychology provides developmentally based psychological services (English and Spanish), in Washington, D.C. schools and the local community, to hundreds of kids a week. Our developmental perspective is synthetic, trans-theoretical, and universally applicable to children and families of all ages, ethnicity, socio-economic status, and across geography.
For more information about Connected Psychology programs visit www.connectedpsychology.org.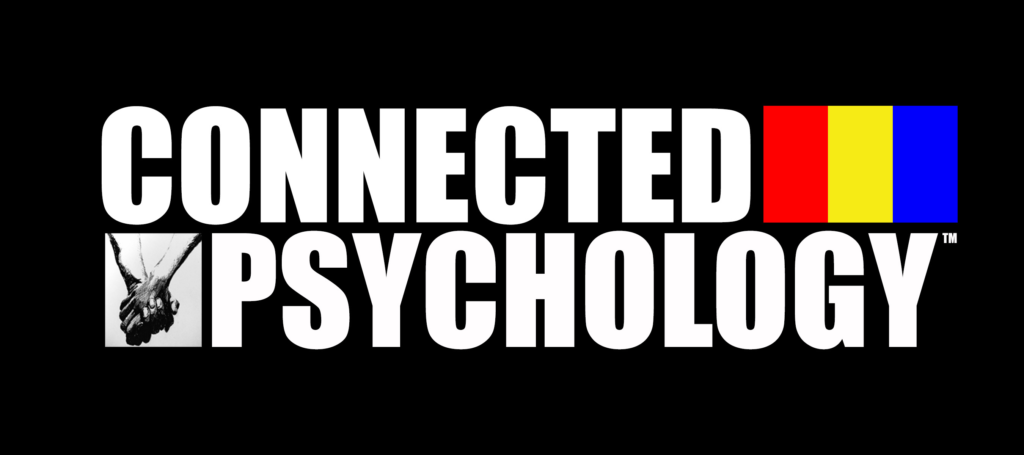 Connected Technology
Connected Technology is a natural extension of the Connected Psychology program. Connected Technology is an initiative that gets kids computers and provides programing to help them develop their technical literacy skills.
Beginning in adolescence, the ability to make an income is an integral part of the development of a young adult. We know teens need jobs as much as they need therapy. Simply put, the most in need kids will resort to crime if that is their only means to make money. Providing students with a job gives them a frame work for mastering the developmental tasks of adolescence and early adulthood while computer literacy skills are essential in preparing students to be competitive in today's job market.
Connected Technology provides the most in need teens with resources and opportunities for continued psychological, skill, and career development while focusing on equalizing technology access, technical, and financial literacy education.
The Connected Foundation was awarded a grant from the Donate for Life program and partnered with PinkCoin. Click the link to read more about it:

Disconnect
DISCONNECT is a retreat center that focuses on providing a supportive environment for Connected psychologists' continued growth, development, and self-care.
Self care is essential in a career as a mental health practitioner, no matter the population or presenting problems. Connected's therapists work with the most in need kids in some of the most unsafe, impoverished, and tragic circumstances. We provide mental health practitioners opportunities to develop the skills and practices of self-care. 
DISCONNECT promotes the continued psychological development of Connected psychologists through self awareness education, meditation, mindfulness and resilience training. Its remote, wooded, waterfront location provides the perfect environment for front line mental health staff to disconnect from the inner city and reconnect with themselves.
COMING SOON…

Connect with us