Changing the world, one mind at a time.
The Connected Foundation is a 501C3 public charity.
Our mission is to change the world, one mind at a time, training mental health practitioners to work with the most in need and providing the most in need families with resources to support their development into adulthood. The Connected Foundation makes it's impact through three distinct programs; Connected Psychology, Connected Retreats and Connected Capital.
The Connected Foundation's flagship program is Connected Psychology. Connected Psychology offers psychological services in both English and Spanish to the most in need kids in the Washington, D.C. school system and the local community. Connected Psychology's developmental perspective and interventions are empirical, synthetic, trans-theoretical, and universal and it applies to children and families of all ages, ethnicities, socio-economic status, and geographical location.
For more information about Connected Psychology programs, visit www.connectedpsychology.org.
Connected Retreats' focus on providing a supportive environment for mental health therapists' continued growth, development, and self-care.
Connected Retreats promote the continued psychological development of participants through self awareness practices, meditation, mindfulness and resilience training. Its remote, wooded, and waterfront locations provide a supportive environment for the development of these skills. Connected Retreats supports Connected Psychology by offering front line mental health staff the opportunity to disconnect from the inner city and reconnect with themselves.
For more information about attending or hosting a retreat contact us at [email protected]
Connected Capital is a technical and financial literacy training, research, and development program. As we move from adolescence to adulthood, having the opportunity to earn income becomes crucial, and integral at this stage of development.
We provide the most in need teens with resources and opportunities for continued psychological, skill, and career development while focusing on equalizing technology access, technical, and financial literacy education.
Economic empowerment and developing the ability to earn an income is as important for teens and adults as receiving therapeutic support. Unfortunately, some young people who are in dire need may turn to crime as a way to make money. By offering computer training and financial education, we provide students with a structure for achieving the critical milestones of adolescence and early adulthood.
For more information about Connected Capital programs contact us at [email protected]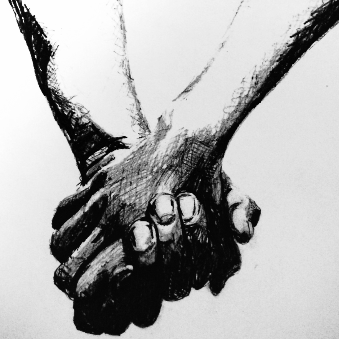 Feel free to contact us if you require further information regarding any of our programs.

Changing the world, one mind at a time.
© 2023 The Connected Foundation. All Rights Reserved.